Technology
Delivering market-defining technical recruitment solutions since 1986.
Over 70 years of combined experience
in technology recruiting.
Permanent Placement | Contract | Contract-To-Hire
In today's continually evolving technical landscape, sourcing and retaining the highest quality talent has never been more important. We partner with a wide variety of technology companies and teams who are constantly pushing the edge of the innovation envelope, and our ability to deliver precisely screened, elite quality technology candidates enables us to solve our clients' most pressing talent-related business challenges. TRIAD Group's client relationships are highly collaborative and feature a single point of contact to ensure unparalleled accuracy throughout the engagement lifecycle.
Our Technical Recruiting and Search Division specializes in delivering candidates in the Software Product Development and IT domains, with a particular focus on Web, Mobile, IoT, Big Data / Predictive Analytics, Machine Learning / Artificial Intelligence, and AR/VR.
Recent Search Successes Include:
Software Engineer (entry-level up to Principal, Front End, Backend, Full Stack)

Engineering Manager/Director

Data Engineer

Data Scientist / Researcher

Product / UX / Visual Designer

SDET

QA Engineer

DevOps Engineer

Systems Engineer

Network Engineer

Technical Program/Product/Project Manager

Solutions Architect

Database Administrator

Support Engineer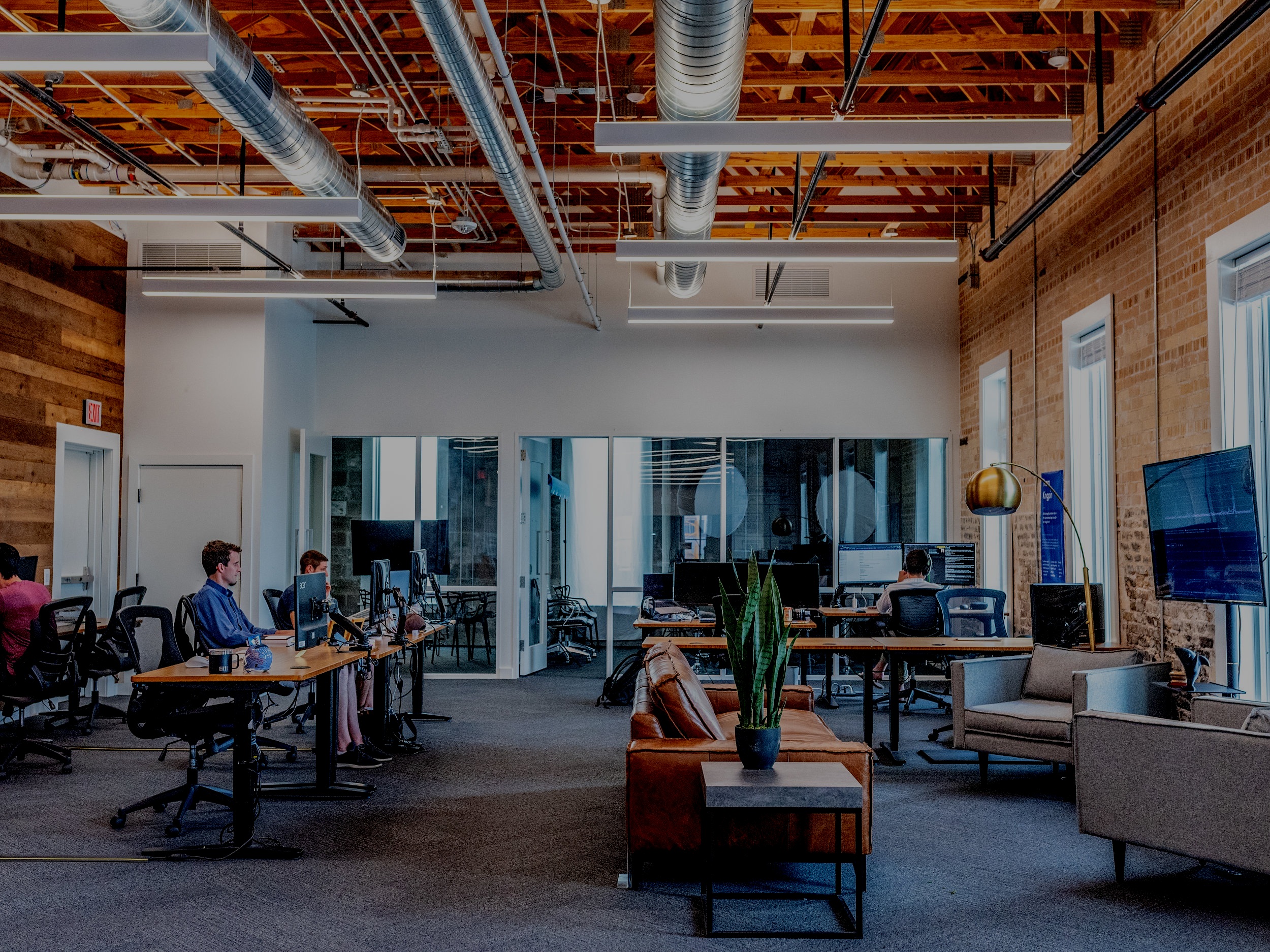 Josh Clayton
Senior Recruitment Consultant
Josh joined the TRIAD Group in 2008. Specializing in startups and other small software companies, Josh has a proven track record of delivering immediate and significant value to his client companies and candidates alike by taking a surgical, consultative, and relationship-centered approach to recruitment and team building. Helping innovative, world-class companies connect with talented, high-demand software professionals is simply what he enjoys the most.
Greg Browning
Principal Account Manager/Technical Recruiter
Greg began his career in Technical Recruiting in 1997 after earning a Bachelor's Degree in Business Administration & Management from The University of Montana. He has extensive experience helping small to large sized companies build out their Software Engineering teams. Special areas of focus: Software Engineering, Web/Mobile Development, Big Data/Analytics/Machine Learning, Program/Project Management, and Infrastructure/Cloud/DevOps Engineering. In his free time, Greg enjoys playing hockey, riding ATV's, fly fishing, snowboarding, cooking, camping, and spending time with his family and friends.
Dave Haverstick
Senior Technical Recruiter
Dave has been a full-desk recruiter for over twelve years. He is enjoying over ten years being with TRIAD Group. Dave's focus is assisting software companies in the Puget Sound region. His areas of specialization include: big data, advanced analytics and internet of things. Dave has an extensive network of highly skilled software developers with proven records of playing key roles in building software products and executing. He is very technical and enjoys taking a deep dive into conversations with managers and software professionals. Dave has a proven record of assisting hiring managers solve challenging business problems through talent acquisition. He is very focused and thrives on finding the win-win for all involved. In his free time he spends quality time with his two daughters, rides his Harley and enjoys fishing.
Michael Griffiths
Senior Account Manager/Technical Recruiter
As a Senior Account Manager & Technical Recruiter at TRIAD Group, Michael brings over a decade of experience building software development teams for enterprise and consumer software organizations in the technology, healthcare and IoT fields. His consultative and solutions-based approach to identifying and meeting the needs of his clients has resulted in strong, enduring relationships with elite technology professionals across a variety of industries.
Jeff Roodhouse
Senior Account Manager/Technical Recruiter
Jeff is a Senior Account Manager/Technical Recruiter with over 15 years' experience of building out software development teams for local area technology companies. Jeff enjoys working closely with both his candidates and clients, understanding their needs and requirements with the goal of building top notch technical teams. Areas of concentration include Software/Product Development, some areas include SaaS, Backend Services/API's, Full Stack, Front End Web Development/UI, Big Data, Analytics, Cloud, Machine Learning, AI, Automotive Connected Services, IoT, DevOps, Software Testing (development, automation, manual, mobile, etc.) and Infrastructure.